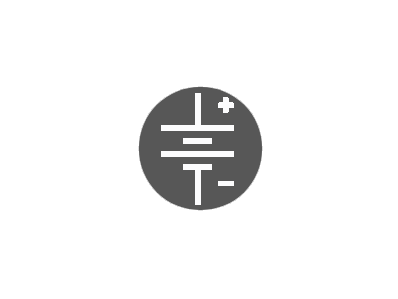 Power Conversion Specialists
MB designs and builds power conversion systems for resource, electricity transmission & distribution, defence and infrastructure markets. We make battery chargers, cathodic protection rectifiers and power & instrument transformers to standard and customer requirements.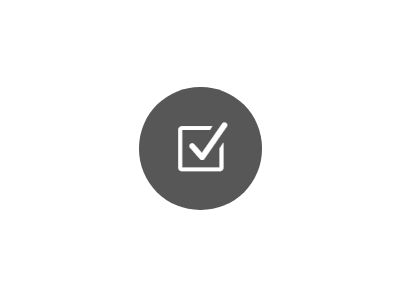 Independent Electrical Engineers
Our engineers use their experience to provide a tailored solution using the best technologies of Switchmode or Thyristor power conversion for your DC application. Our independence gives us the widest choice of elements from which to create the best solutions for our customers.  Call or e-mail us and speak to an engineer to discuss your project.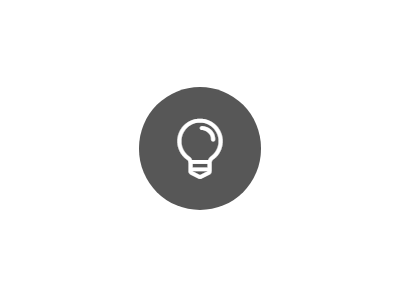 Quality assured practical solutions
Our ISO 9001:2015 certified factory is based in Glen Iris, Victoria where our quality policy is simple; "Pride in our Products". Here, our skilled trades and engineers work to give you the smoothest project execution. We know that our products are robust and reliable and we back this with our comprehensive warranty and lifetime product support.
SERVICE & SUPPORT
Installation and Commissioning, Maintenance and Repair. Prompt phone or on-site response. We believe in building good relationships with customers promoting positive, helpful & friendly environment to ensure complete understanding of requirements with intellegent communications from start to finish.
Value
As a Certified Australian Defence Supplier we are committed to quality and reliability.
We design for manufacturability using the latest AutoCAD® Electrical and the Altium suite of printed circuit board design tools. Our Lean Manufacturing program focuses on Total Cost of Ownership, with life-time support of our equipment (>30 years).
ISO 9001:2015 Quality Management Certified.
Our expertise – Highly qualified Electrical Engineers with many years experience, memberships in Institute of Electrical & Electronic Engineers, Australasian Corrosion Association, National Association of Corrosion Engineers.
Headquarters
Headquarters at our modern premises in Melbourne, Australia with manufacturing there and in Sri Lanka. We manufacture our equipment at in Glen Iris, Victoria, 9km from the centre of Melbourne.
You will find our equipment in power stations, warships, substations, oil refineries, gas platforms, wharves, mines, factories – wherever a specialist engineered power solution is required.
Battery Chargers, Cathodic Protection Rectifiers & Transformers
We build and services battery chargers, cathodic protection rectifiers and transformers. Consulting with our engineers we provide you with a bespoke design and manufacturing service for a range of industrial battery chargers, rectifiers and transformers.
Switch mode + Thyristor
We are not tied to any one supplier but have strategic relationships and with all of them, providing better cost, lead time and solution.
Our engineering and design expertise allow you to get to discuss your need directly with an engineer. We design to specification and are able to integrate specified equipment. We are a defence certified supplier and ISO9001:15 certified.
Extensive design facilities, software & CAD CAM
Power Commissions, Major Electrical Contractors, Local, State and National Government Authorities, Defence Departments, Railways, OEM's and for major projects in the Mining, Primary and Extractive Industries. We have extensive design facilities, including custom written software programs and CAD.
Recent Work